Sale Manager
Gender: Male
Nationality: Cambodian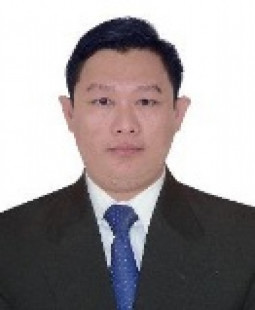 ---
Work Experience
Sale Manager
- June 2017 to Present
OPENNET - Siem Reap
Operation Manager
- June 2015 to June 2017
Royal Cyber - PRO PUB and Coffee - Siem Reap
Sales Supervisor
- March 2013 to June 2015
Royal Cyber - Siem Reap
Sales Executive
- March 2011 to March 2013
OPENNET - Phnom Penh
---
Education
BA in Business Management
- 2009 to 2013
National University of Managerment - Cambodia
---
Skill
Microsoft Words, Excel, Power Point, Photoshop...etc. (10+ years)
---
Language
English (Fluent)
,
Chinese (Cantonese) (Fluent)
,
Thai (Basic)
---
About Me
● Be able to prioritize the tasks and work under pressure.
● Good negotiation, problem solving and presentation skill.
● I love working in team and learning new things from diversity people.
● I love bringing people together, sharing knowledge and having some fun.
● I like and ever listening to music and traveling is my favorite.
● Able to communicate in English, Chinese and little Thai.