No Experience
Gender: Male
Nationality: Zimbabwean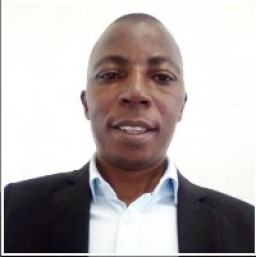 ---
Work Experience
No Experience
- to
No - Phnom Penh
---
Education
BA in Education.
- December 2020 to Present
University of zimbabwe - Cambodia
---
About Me
I am writing to apply for the advertised English teacher post. As requested, I enclose a completed application.
The role is very appealing to me, and I believe that my skills and education make me a highly competitive candidate for this position. My key strengths that would support my success include:
. Hardworking
. I strive continually for excellence
. Possess interpersonal, organisational skills and am a team player.
With B. E. D in Education and Higher national diploma in Human resources management, I have a comprehensive understanding of education system. I also have experience in school management. Please see my resume attached for additional information on my experience.
I can be reached anytime via email ([email protected]) cell phone (‪0812344008‬).
Thank you for your time and consideration. I look forward to speaking with you about this employment opportunity.
Sincerely
Greensleeves