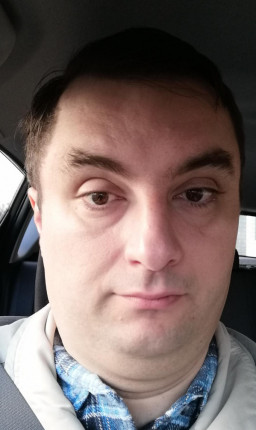 system and networks engineer
COM6
French
Work Experience
system and networks engineer
COM6 - Lyon
July 2006 to Present
Education
High school in Informatic - embedded system
Skill
windows server and desktop (10+ years)
,
Backup (Veeam, Tina, ArcServe) (7 years)
,
network (10+ years)
,
virtualization (Vmware-HyperV) (10+ years)
,
ToIP (Mitel) (8 years)
,
Supervision Nagios (5 years)
Language
265 (237)
,
254 (239)
About Me
Currently I am in a French company, where I think I have done a bit of my job. I wish to give a new twist to my life by going to work abroad. The countries of Asia and especially the Cambodia interest me.
My experience and mastery of IT can give you a support of choice at the Cambodia because I know both the problem computer and server.
Regarding the salary I am open to any decent proposal, it does not have a criterion for me.
I know that the language barrier can be an obstacle, but if I am selected for this work I will do my necessary to know Khmer.
Regarding my involvement with my employer you can note that I am staying 15 years with my former employer, so if I work with you I would have the same involvement.