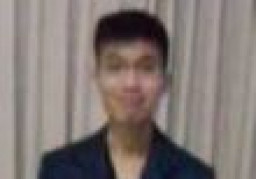 Administrator
OCBC Bank
Singaporean
Work Experience
Administrator
OCBC Bank - Singapore
April 2017 to June 2019
Education
Associate's Degree in Business
Skill
Microsoft Office (4 years)
,
Administrative Support (4 years)
,
Data Entry (4 years)
Language
254 (237)
,
260 (239)
,
269 (239)
About Me
I have completed my military service under the Republic of Singapore Air Force. Having spent 2 years in the military, I have learnt to become adaptable, hardworking and disciplined. I am also an outgoing and sociable person who is always keen to gain new knowledge and skills.