Assistant Manager
Gender: Female
Nationality: Mongolian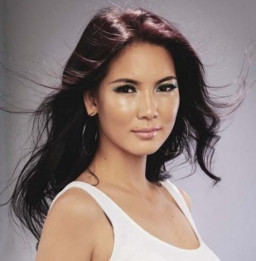 ---
Work Experience
Assistant Manager
- March 2019 to June 2019
Villa Grange Hotel, Cambodia (2019) - Phnom Penh
Managed and motivated local Khmer staff, assisted guests, operated online booking system, coordinated and administered all hotel services from catering to accommodation facilities.

Sales & Import Manager
- April 2017 to August 2018
Skypro Trade, Mongolia - Ulaanbaatar
Developed leads, prepared quotations for B2B client enquiries, recommended industrial cleaning and safety products and closed sales.
Shop Assistant & Event Planner
- November 2014 to February 2017
iAOHiN Amber Gallery - Macau
Actively attended to walk-in clients, recommended and sold amber jewellery. Prepared invoices and stock checks, promoted brand, planned and organised successful jewellery sale events.
Treasurer
- July 2009 to August 2010
Baz Tech LLC - Ulaanbaatar
Fully responsible for the company accounts. Prepared monthly reports for stakeholders. Responsible for company treasury and cash.
Waitress
- June 2007 to September 2008
Thumbs Up Restaurant - Ulaanbaatar
---
Education
BA in Accountant
- October 2010 to Present
CITI University - Mongolia
---
Skill
MS Office (10+ years)
,
Make-up artist (2 years)
,
Interior Design & Project Management (3 years)
,
Apartment rentals (3 years)
,
Modeling (2 years)
,
Hotel/Restaurant/Bar Management (2 years)
---
Language
English (Fluent)