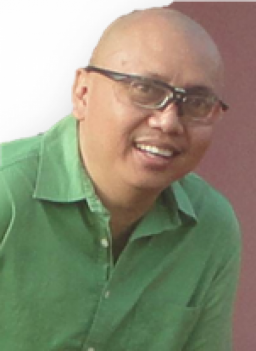 TRAINER & COACH
SELF EMPLOYEE
Indonesian
Work Experience
TRAINER & COACH
SELF EMPLOYEE - Phnom Penh
September 2018 to Present
Education
MA in STRATEGIC MANGEMENT
Skill
Strategic Management (10+ years)
,
Marketing Management (10+ years)
,
Sales Management (10+ years)
,
Asean Pharmaceutical Market (5 years)
About Me
PERSONAL ATTRIBUTE
Leadership
a Marketing Director of Pharmaceutical company, who required to identify the strategic vision for the company, business need and talent pool to ensure the future growth of organization.
Managing, developing the organization knowledge and skill in order to have competitive advantages within competition.
Executive Coach
a highly flexible and committed individual with strong interpersonal communication skills work toward numerous and challenging Training and Coaching. Work with group to get the best possible result through a nice team approach.