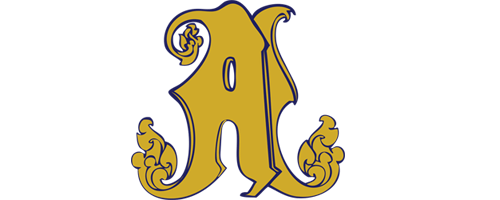 ALPHA International Corporation Ltd.
ALPHA International Corporation Ltd. location on map
About ALPHA International Corporation Ltd.
For prospective companies wishing to enter into a business with local Cambodian companies or individual, our reliable information network and experts can help your prospective company with in-depth research information, data and strategic advice on issues relevant to factors that would decide the success and failure of your business operations in Cambodia.
President and Managing Director's Profile

A Cambodian-born Japanese citizen, Ms. Asakura has lived and worked in Japan for more than 18 years. She graduated in 1992 from the Surugadai University, Japan, in the field of law and went on to pursue her interest in English language and literature for another year at San Francisco State University .

Since her return to Cambodia in 1993, Ms. Asakura has held various positions from coordinator to advisor and worked for various high profile cooperation projects between Cambodian and Japanese Government under the program called "the State of Cambodia Recovery " following the UN-Sponsored election in Cambodia in 1993. Many of the projects' achievements still stand today crucial for the infrastructure and economic development of Cambodia.

Ms. Asakura is highly experienced in logistical coordination and management of official high level and international conference and meeting and she continues to be involved at the highest level in cooperation program between the government of Cambodia and Japan.

Ms. Asakura decided, in the beginning of 2004, to establish Alpha International Corporation Limited in order to serve the interest of both public and private better. Currently, Alpha International is a Consultant to, among others, Emario Shonan Marine Investment Corporation Ltd., the first Japanese–Cambodian joint venture Property Development Company to build a world class Resort and Marine Sports in the coastal town of Sihanoukville, Cambodia.

Ms Asakura is a chartered member of Phnom Penh Central Lions Club , the position she has held since 2001 and served twice as the President of the club in 2004 and 2005.

Ms. Asakura is married and is living with her husband and three children in Phnom Penh.
ALPHA International Corporation Ltd. Contact
Address
ALPHA International Corporation Ltd at Building ALPHA Tower 1 # 97B, Street 217, Sang Kat Phsar Doem Kor, Khan Toul Kork, Phnom Penh. Email: [email protected] , Tel: (+855) 23 994 800 http://www.alpha-intercorp.com.kh/
All jobs of ALPHA International Corporation Ltd..